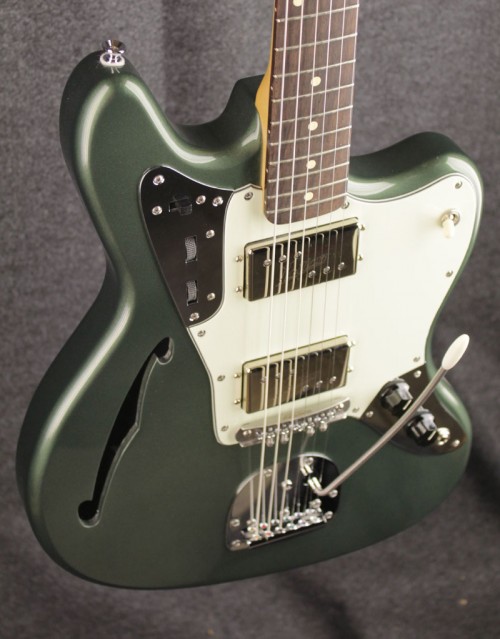 Here at Lollar Pickups, we love working closely with some of the best builders in the industry to find the right tone for their custom creations. So we thought we'd spotlight some of the unique builds and the thought process behind them. Next up is BiLT Guitars and their sexy Zaftig model, equipped with Lollar Regal pickups: 
Lollar Pickups: What made you choose Lollar Regals for the Zaftig?
BiLT Guitars: We had several people ask us to have the reissue (Wide Range) units redone to sound more like guitar pickups, then Regals appeared and the rest is history.