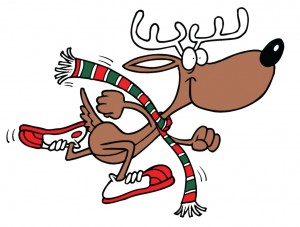 As we move toward the end of 2015, let us take a moment to Thank YOU… our Friends, Customers, and Partners, for your constant encouragement and support. You make everything that we do possible… Believe it!
We will be out of the shop beginning 12-25-15, and return on 1-4-16. As always, our website will be open 24-7 for all of your shopping needs. Upon our return, we promise to ship your packages of tonal nirvana as soon as possible.
Here's to a great 2015, and to an even better 2016! Until then… Gotta RUN!