"Peter Green" Imperial
Item #: 10-416-11

Ratings Snapshot
Would recommend this product.
---
Product Details
Comparable to the Lollar Low Wind Imperial®, which is based on lower output PAFs often found in vintage Gibson 335s, this pickup delivers a brighter overall tone. The bottom strings hold together longer without distorting than most humbuckers, giving you exceptional definition for chord voicings and a strong presence for cutting through the mix. Sold as singles or as sets. But as a set, the humbuckers are designed to be out of phase in the middle position to evoke Peter Green's sweetness of tone. While in the middle position, we suggest you run the individual volume knobs up or down to taste so the two pickups are not completely out of phase. The Peter Green Style Imperial® is sold as a set and typically ordered with single conductor leads. Made with Alnico magnets that are degaussed to specific levels unique to the neck and bridge positions.
DC: Neck 7.3K, Bridge 7.9K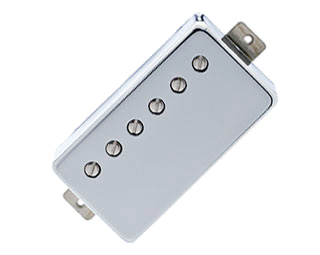 Chrome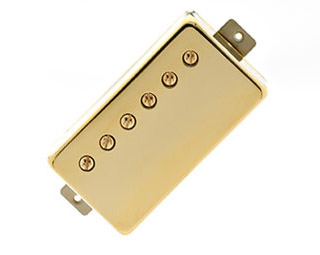 Gold
Nickel
Aged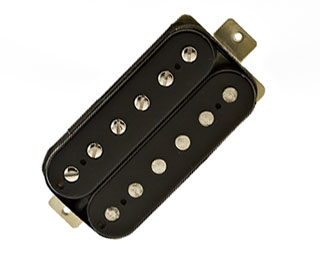 Double Black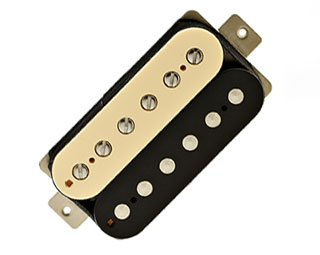 Uncovered Zebra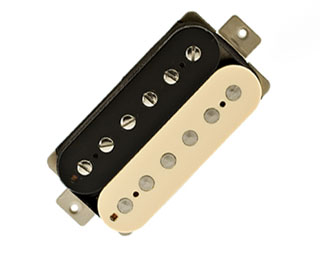 Reversed Zebra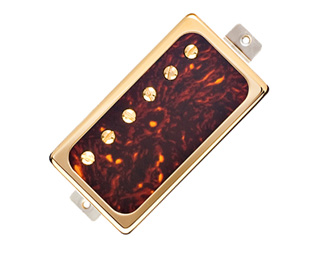 Tortoise (shown in gold, also avail. in chrome)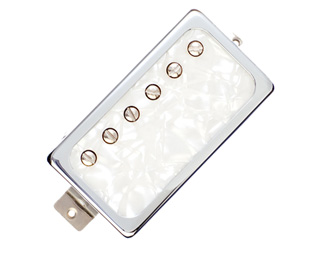 Pearl (shown in chrome, also avail. in gold)
What They Are Saying
Ratings Snapshot
Would recommend this product.
Would recommend this product.
That P-G Sound!
Brian K
Location: Northern California
Date: August 7, 2017
I've had a set of low-wind Imperials in my '96 Hamer Studio Artist for 7 years, and just love them. But I have been hankering for that P-G tone much longer than that, since the late '60's at least. So I finally pulled the trigger and installed a neck position P-G into the Hamer, and I'm glad I did! What a fabulous sound, nice and honky without being anemic; backing off one or the other pups just a little gives the guitar a wide variety of useful tones for that unique P-G sound. Highly recommended for blues players who play 2-humbucker guitars.