Imperial F-Spaced
Item #: 10-411-2

---
Product Details
The F-Spaced Imperial® features the same specs as our Imperial® Humbucker but with wider pole spacing to accommodate the Fender bridge position or guitars equipped with a whammy bar. (Pole spacing is 2 and 1/16" center-to-center of the two outside poles.) Wiring is 4-conductor only and comes in a wide range of cover options.
DC: Standard bridge 8.8K, Low wind bridge 8K, High wind bridge 12.3K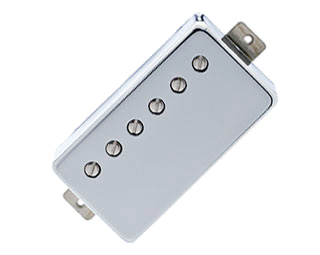 Chrome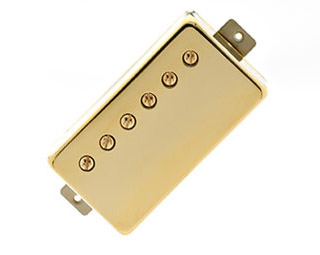 Gold
Nickel
Aged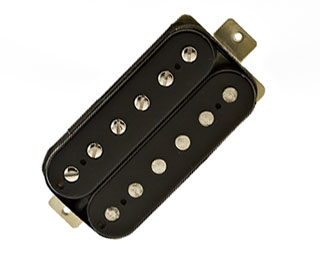 Double Black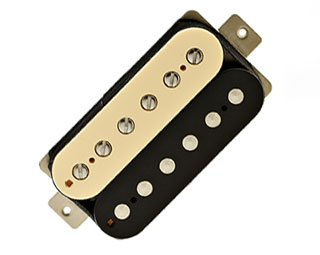 Uncovered Zebra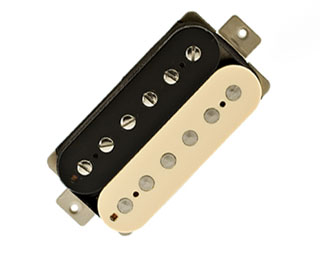 Reversed Zebra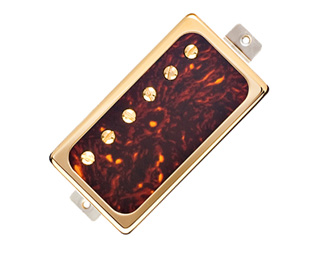 Tortoise (shown in gold, also avail. in chrome)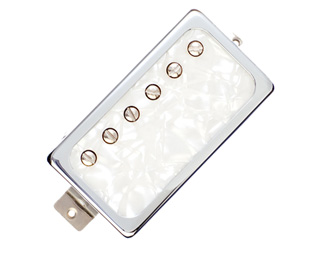 Pearl (shown in chrome, also avail. in gold)
What They Are Saying
Ok... so there aren't any reviews yet, but there will be soon, we promise!
Be the first to rate this item! Write Review