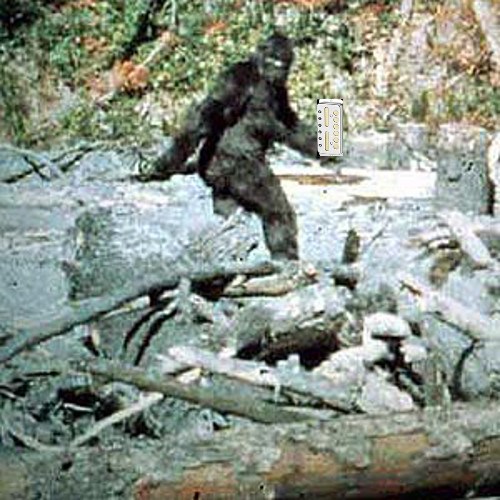 READY.
SET.
GOOOOOOOOOOOOOOOOOOOOOOOOOOOOOLD!
Our highly anticipated Lollar Gold Foil pickups are finally available to order. We are offering a neck and bridge version in standard mount, and a neck version in a floating pickguard mount. Both versions available in nickel, chrome, and gold. If you have any questions, email us at info@lollarguitars.com, or call 206-463-9838.
Happy Gold Foil Day!