Here at Lollar Pickups, we love working closely with some of the best builders in the industry to find the right tone for their custom creations. So we thought we'd spotlight some of the unique builds and the thought process behind them. Next up is Dennis Fano and his thunderous PX4 bass, equipped with Lollar Thunderbird pickups: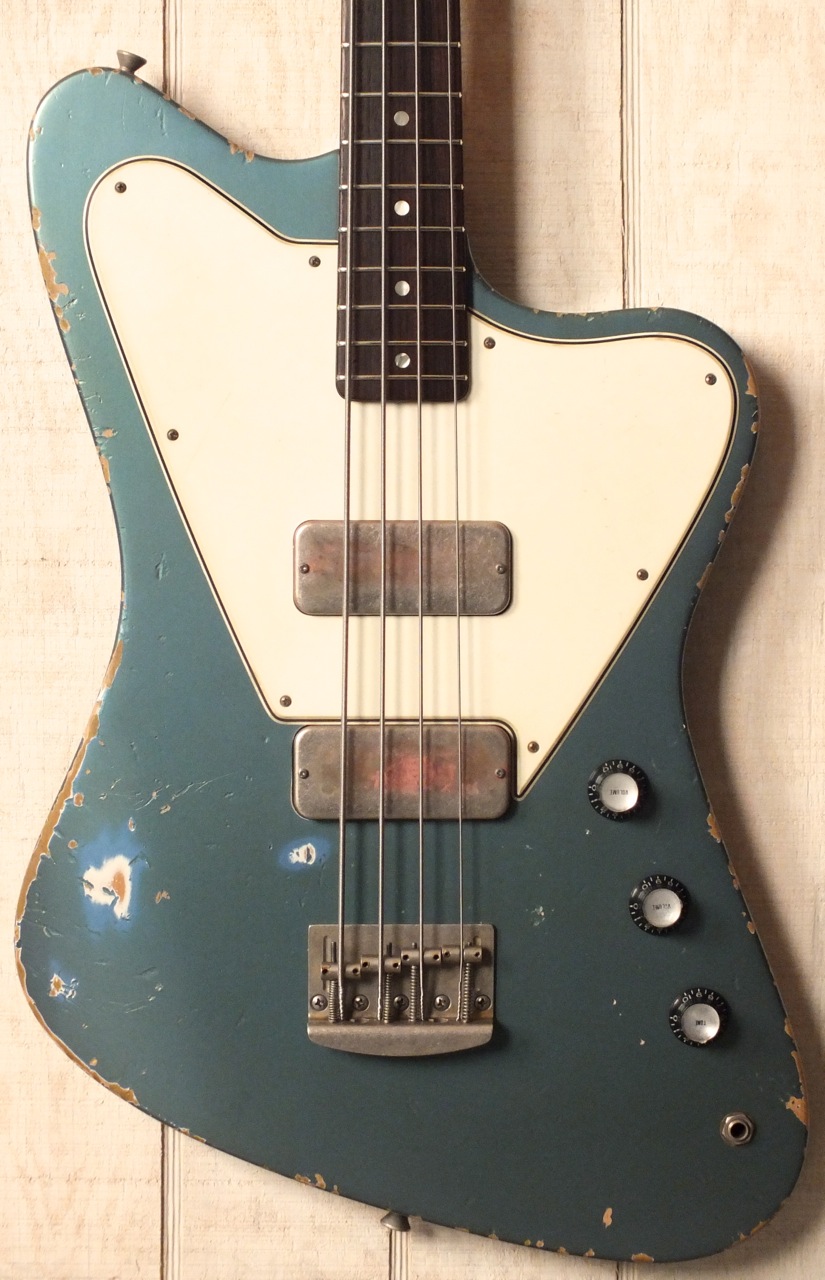 1. What made you choose Lollar Pickups for the PX4?
We use a variety of tonewoods for our bodies – mahogany, ash, alder, maple and korina. I was looking for pickups that were clear and punchy with a tight bottom end so they'd sound great when paired with all of those materials. The PX4 is a medium scale (32″) bass so there's less tension on the strings compared to a long scale bass and decreased tension equals loss of definition. If the pickups aren't voiced correctly, the bass could sound muddy instead of focused and articulate the way I want it. It was a tall order but the Lollar T-birds came through and they sound amazing.
2. Any unique challenges designing a bass instead of a guitar?
Not really. I started out playing bass back in the 80's and the first instruments that I built were all basses. I didn't start building guitars till the mid 90's after I had been repairing them for years. Designing a bass is different from designing a guitar but the goal is the same – the instrument needs to sound great and be comfortable to play… it's a bonus if it turns a few heads.

3. Describe the typical player that would love a PX4.
The PX4 is very versatile, thanks in large part to the Lollar T-bird pickups, so it sounds great in a wide range of settings. The shorter scale and narrow neck make it a good choice for anyone with smaller hands or even a guitar player making the leap to bass. I started out playing a Jazz bass but gravitated to the 32″ scale over time because I found it much more comfortable to play. Most players have grown accustomed to the feel of a long scale bass so I have attempted to retain as much of that feel in my medium scale basses. I'm proud of the fact that the majority of people who pick up a PX4 (and now the GF4 semi-hollow) for the first time are surprised when they find out it's not a long scale bass.
4. Favorite Fano Guitar you've ever built? 
I'm really diggin' the Limited Edition carved top TC6's that I'm currently building. It's difficult to pick just one favorite so here are a few of my favorites from years past: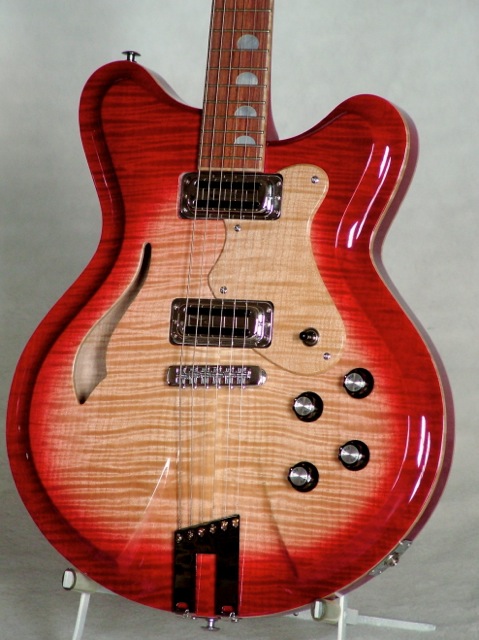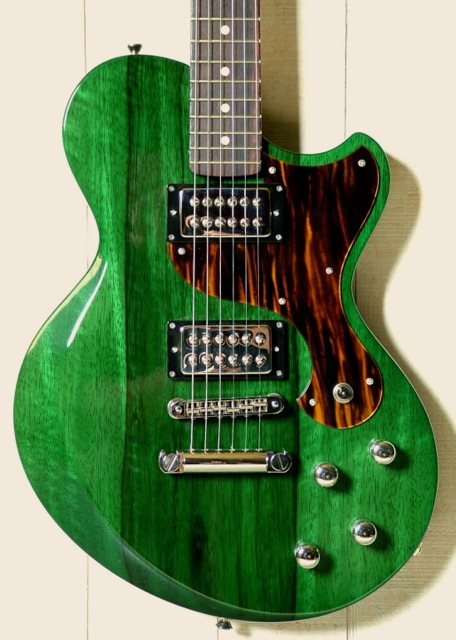 5. What guitarist, alive or dead, would you love to build an instrument for?
I've been fortunate enough to build guitars for a lot of really great players over the years so I've got no business wishing for something more. That said, I would love to have the opportunity to work with Jimmy Page, Jack White, Jonny Greenwood, John Paul Jones and Sting because I have a tremendous amount of admiration for their talents.