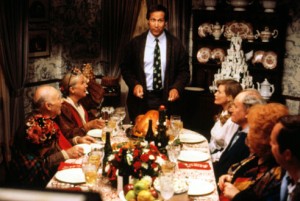 "When, what to my wondering eyes should appear, but a brand new set of P90s, dogear…"
Ok, not exactly the same, but you get the idea. Allow us to take a minute to wish you all a happy and safe Holiday Season, and to say a sincere THANK YOU for your tremendous support and enthusiasm throughout the year.
We'll be closing the shop starting December 24th, 2011, and returning on January 2nd, 2012. Please feel free to visit our website 24/7 for all of your Lollar needs, and keep those email coming. We promise to get back to you as soon as we wake up return to Camp Lollar.