Tele AlNiCo 3 Neck
Item #: 10-105-11

---
Product Details
Looking for clarity? Then this is the neck pickup for you. The Lollar Alnico 3 produces an unusually clear tone with even frequency response. Compared with the Lollar '52 series, the Alnico 3's overall output is lower while the bass tone is leaner and tighter. This neck pickup uses Alnico 3 magnets, 43-gauge wire, wax potted coils, and vintage style cloth covered lead wire.
DC: Neck 8.7K
Chrome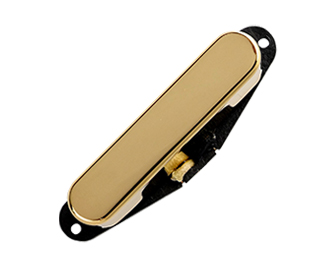 Gold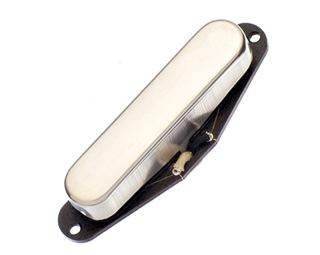 Unplated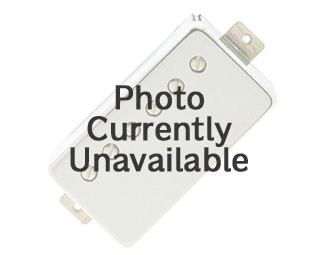 Nickel
What They Are Saying
Ok... so there aren't any reviews yet, but there will be soon, we promise!
Be the first to rate this item! Write Review