P-90 SoapBar Underwound (Neck Only)
Item #: 10-301-1311

---
Product Details
This soap bar version is wound 5% less than the stock neck to produce equal volume between the neck and stock bridges while playing chords. It also helps you get slightly less bass from the neck position. Made with de-gaussed Alnico 5 magnets.
DC: Neck 7.7K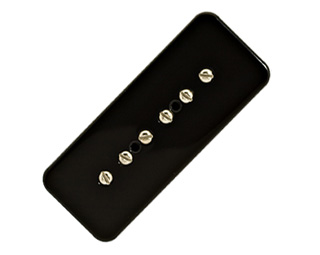 Black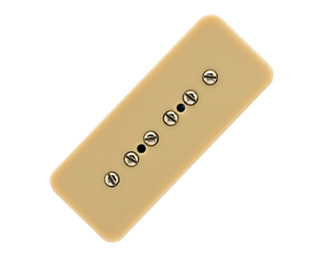 Cream
What They Are Saying
Ok... so there aren't any reviews yet, but there will be soon, we promise!
Be the first to rate this item! Write Review