P-90 SoapBar Overwound (Bridge Only)
Item #: 10-301-1213

---
Product Details
This soap bar version is wound 5% hotter than the stock bridge making it ideal for pushing an amp a bit harder. It also adds a warm, sweet top end to a brighter guitar while also giving you rich low end and strong, clear mids.
DC: Bridge 9.45K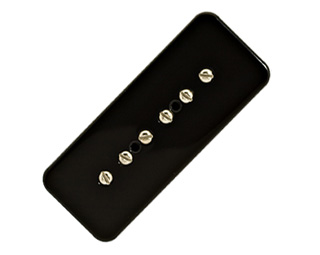 Black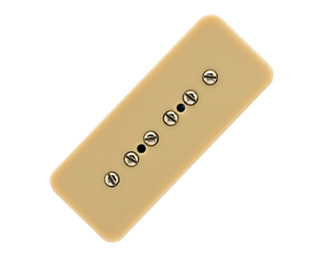 Cream
What They Are Saying
Ok... so there aren't any reviews yet, but there will be soon, we promise!
Be the first to rate this item! Write Review