Charlie Christian for Archtop Guitars
Item #: 10-802

---
Product Details
Just like the original Charlie Christian pickups, we use large coil 38-gauge wire to produce that big round tone retaining clear top end. Uses modern Alnico 5 magnets. Available with two point and three point mounting systems. Two-point mount requires 4.25" between braces. Both pickups require a minimum body depth of 1.75".
Lollar Charlie Christian Pickups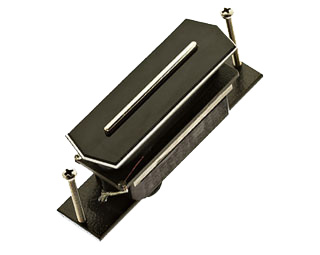 2-Point Mounting Set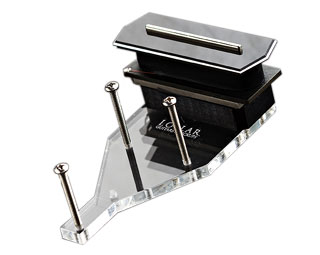 3-Point Mounting Set
What They Are Saying
Ok... so there aren't any reviews yet, but there will be soon, we promise!
Be the first to rate this item! Write Review