Thunderbird Bass
Item #: 270

Ratings Snapshot
Would recommend this product.
---
Product Details
Bring the thunder with this classic bass pickup. We pattern our Thunderbird design on the originals but with a few notable improvements including a hotter bridge pickup for better balance, and a quick wax potting to prevent the pickup cover from being overly microphonic. The result is clear and smooth tone without losing that trademark Thunderbird growl. Custom bobbins, Alnico 5 bar magnets, steel base plate and covers made to the original specs.
DC: Neck 7.95K, Bridge 9K
Optional black pickup shims (1/16" neck and 1/8" bridge) are also available if you want to retrofit an Epiphone bass with the rectangular plastic pickups.
Thunderbird Bass Pickups
Played by Kieth Lowe
Installing a Thunderbird Bass Pickup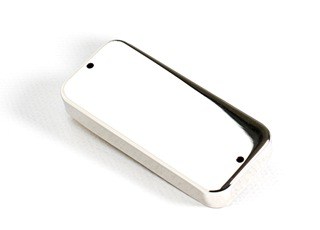 Chrome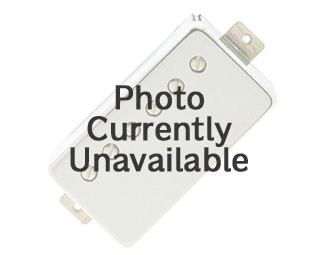 Gold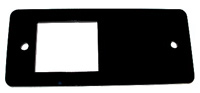 Original Shim for Epiphone Bass
What They Are Saying
Ratings Snapshot
Would recommend this product.
Would recommend this product.
Thunderous Bass Pickup!
James
Location: NYC
Date: November 23, 2016
Boom! This pickup rocks! Thanks Jason and Team! I will be putting this in all of my basses from now on.